Should I get the Pixel 6?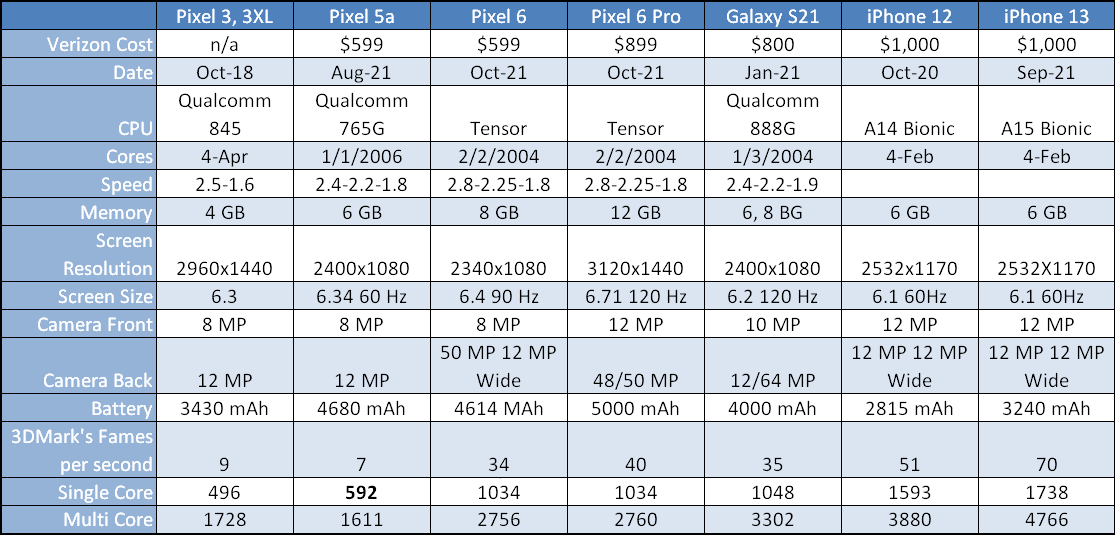 I am now thinking that the Pixel 6 looks like a winner for me.  I really love the camera on the Pixel phones. Google's image processing software is amazing for photos!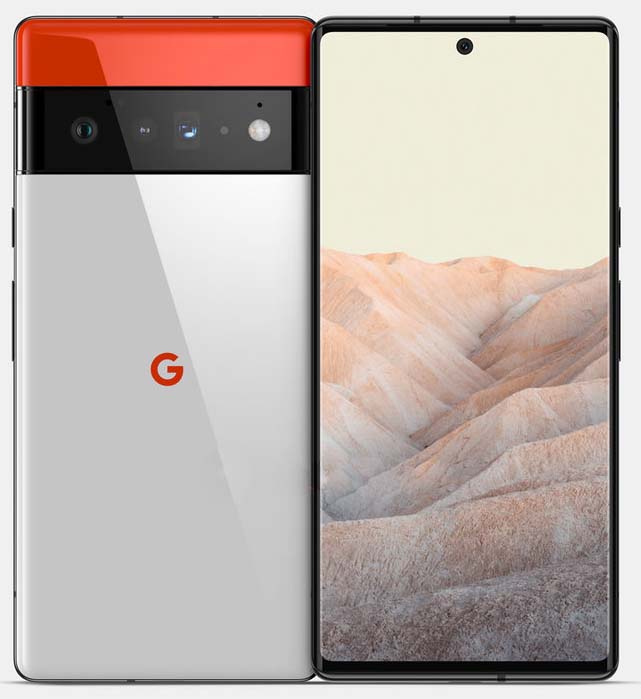 I have a Pixel 3 XL I need to upgrade and these are the choices I have been considering.  After putting together the information below I think the Pixel 5a is off of the table for me.  I need more of future proof choice that I feel will still perform well for the next 3 years. Check out the performance on the last 3 rows, the Pixel 5/5a are slower than my 3 year old phone!
Commentary: I'm a longtime Apple fan, but I'm surprised by how excited I am for the new Pixel