The Go-Giver is a fable about an ambitious young man, Joe, who propelled himself to phenomenal success after he learned and applied the "Five Laws of Stratospheric Success" from a famous consultant and several go-givers (who were also extremely successful in their businesses/career).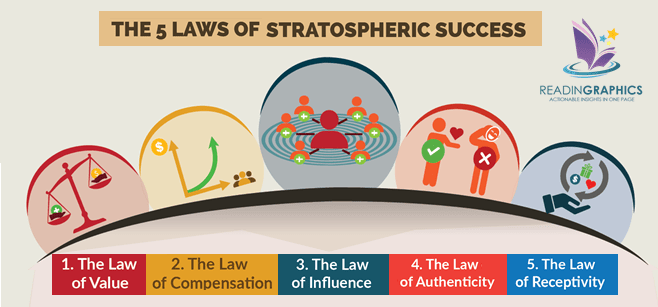 The Law of Value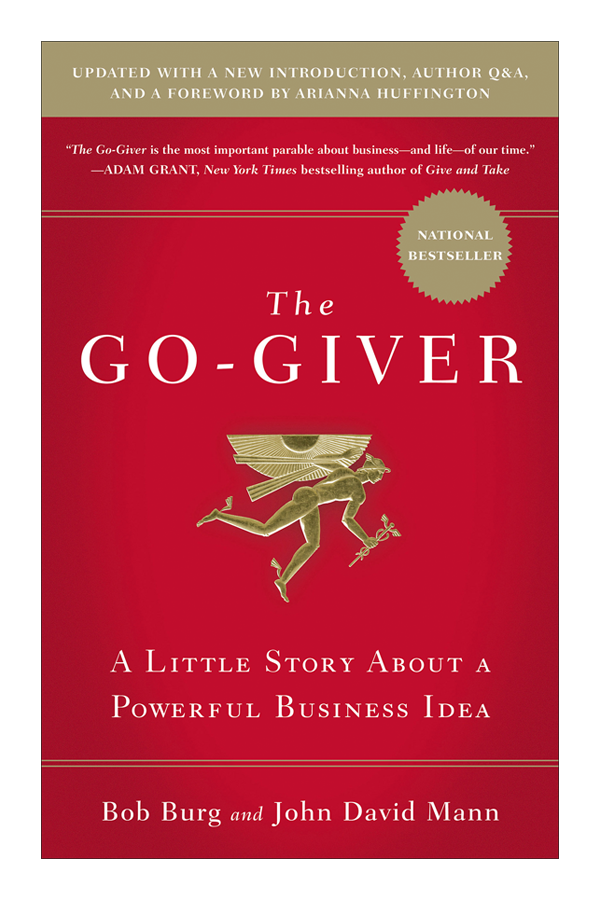 Your real worth is defined by how much more value you give than how much you get paid. Before thinking about profits, first ask yourself, does this serve others? A great business delivers unbelievable value; when you you focus on giving value as a way of life, the money will naturally follow.
The Law of Compensation
Your income is decided by the number of people you serve and how well you serve them. The bigger your impact, the more money you'll actually earn.